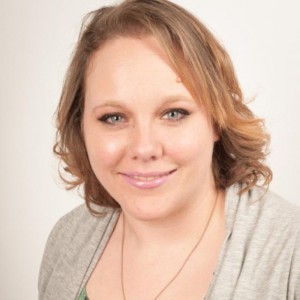 I have been writing for 3 years at The Spring Mount 6 Pack, and now also Eat, Sleep, Travel, Repeat, a lifestyle blog that includes travel, housewares, technology, and food. I'm a 37  year old work-at-home-mom of 4 children, a 17 year old boy, a 16 year old boy, 10 year old girl, and a 4 year old girl.  We live just outside of Philadelphia. We love to spend time outside, doing anything from hiking to geocaching, to visiting a local fair, traveling, and just being together as a family.
Travel: With my flexible schedule, I can consider  media trips alone, with a guest, or  with my family. I am happy to represent your brand and will promote through social media while on the event or trip. After returning from the trip, I will include articles on outings, events, resort, and dining reviews within a month.
If you're looking for someone to:
promote your travel destination via FAM trips
visit your resort/hotel/cabin for a full review
represent your brand at a conference or press trip
attend and share coverage of a special event
review and/or giveaway your brand's product
brand ambassadorships
advertising
Please contact me at Debi@EatSleepTravelRepeat.com and we can discuss it further!