I love copy cat recipes. Some of my most often made recipes are copy cat recipes. Since I love to travel and I love to eat, it is only natural that I will find foods that can only be gotten in certain places and I can not always get to those places. I love copy cat recipes so much, one of the first posts on this site was a copycat recipe round up. Since then, I have added a copycat Panera Bread Autumn Soup recipe, too.
This recipe is another that fits me and my life perfectly. And a lot of people I know too. See, I am a tad bit obsessed with coffee. Ok, maybe more than a tad. It isn't the caffeine in coffee so much that I need; it is just the coffee. I love the way it tastes. I love how it gives me a boost. I just love my coffee. While I am not a huge Starbucks fan, I do love a few of their coffees. A lot. But I do not like the cost. That is a bit more than this coffee drinker wants to pay. Mostly because, I can go through several in a day, and that adds up fast.
Starbucks Graham Cracker Latte Copycat Recipe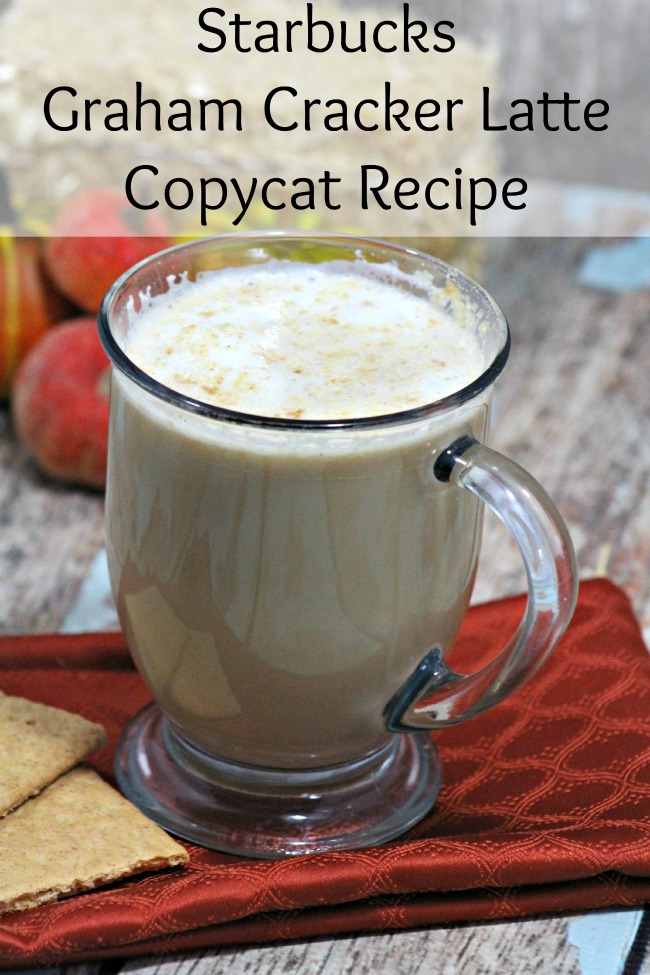 Items needed:
4oz milk
4 oz  coffee
1/4 teaspoon vanilla syrup
1/4 teaspoon of Honey
1/4 teaspoon of Cinnamon syrup
Graham crackers
Mason Jar
spoon
In your coffee cup add your honey, vanilla and Cinnamon
Brew a cup of your favorite coffee and pour into your mug with syrups
Mix lightly
Using a mason jar pour in 1/2 cup of milk seal with the lid
Shake the milk vigorously and remove the lid.
Place in the microwave for 45 seconds
Slowly pour milk into your coffee
Using a spoon scoop the froth onto your coffee
Place 3-4 Graham crackers in a plastic baggie, like a zip loc, and crush them
Sprinkle the crackers on top of your coffee
Enjoy!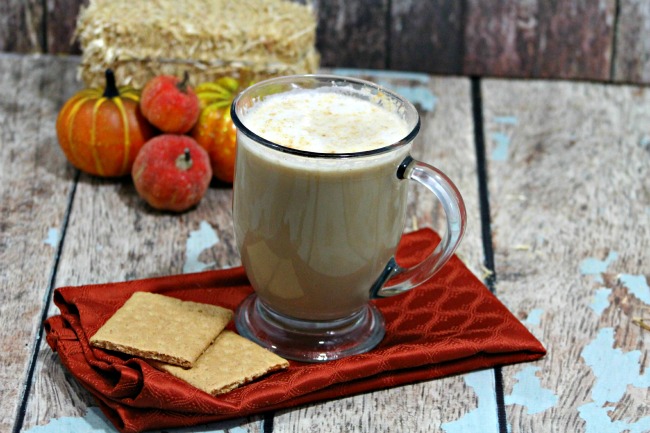 Yum