You are rocking your new car from Kolosso Chrysler Jeep Dodge Ram in Appleton Wisconsin, but now you need a killer road trip idea so that you can put the pedal to the metal and get out of town. Why not check out some of the natural beauty Wisconsin has to offer, like these waterfalls.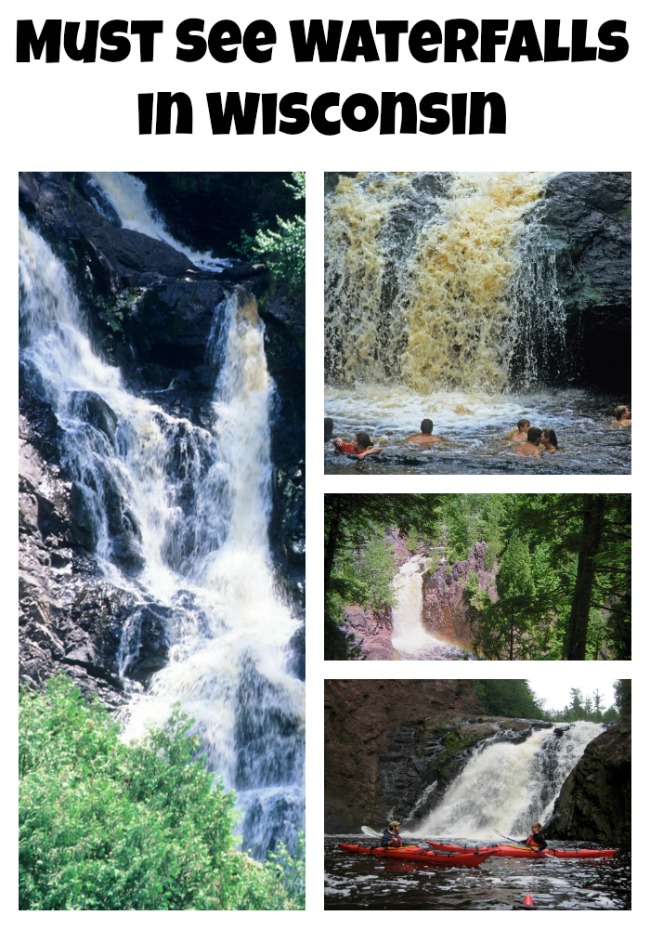 Big Manitou Falls: Big Manitou Falls, located in Pattison State Park, is the highest waterfall in Wisconsin. It travels down 165 feet into the Black River. It offers spectacular scenic overlooks. The Native Americans who orginally lived in the area believed that they could hear the Great Spirit roaring from the falls. The name was "Gitchee Manitou". In 1920 the state park was created around the fall.
Little Manitou Falls: Located in the same park as big Manitou Falls, this fall drops 31 feet, which is still very impressive. Little Manitou Falls is considered the highlight of the park, with its beautiful scenic views. The falls split creating 2 falls to watch.
Superior Falls: The Superior falls drop down 90 feet to the Montreal River, close to the mouth on Lake Superior. The falls are an Iron County Heritage Site. There is a dam and power plant located around this fall.
Saxon Falls: Saxon Falls is located on the Montreal River, just miles upsteam from Superior Falls. This fall is technically on the border of Wisconsin and Michigan. Dropping 90 feet, this fall also has a dam and power plant as well. Unfortunately, there is no visitor friendly viewing area.
Brownstone Falls: Brownstone Falls, located in Wisconsin's Copper Falls State Park, is a very pretty waterfall, surrounded by reddish brown rock. While it is only 30 feet high the surrounding area makes it look larger. Upstream is Copper Falls.
Amnicon Falls: Amnicon Falls State Park has a series of waterfalls and rapids along the Amnicon River. They are viewable from the covered foot bridge or trails along the river. If you are feeling daring, you can see them from the rocky shore of the river. Caused the Douglas Fault, you can learn about the geological formation. There are a total of 4 falls: the upper and lower Amnicon Falls, Snake Pit Falls and the seasonal Now and Then Falls.
Yum