Whenever I visit somewhere or even in my own town, I am always looking for free things to do. I am always surprised at how many things there to that are free that people do not even think about. Wolf Chase Chrysler Dodge Jeep Ram knows the benefits of getting out into your town, or a town your visiting, and explore what it has to offer. A fun day trip into any town can be a day filled with memories. So what are some free things to do in Memphis?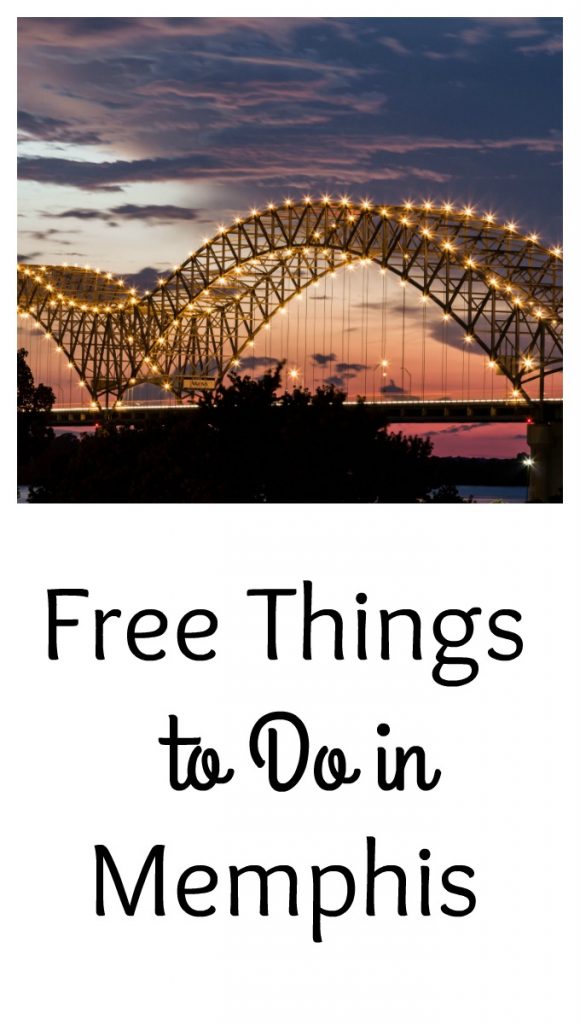 Free things to do in Memphis
If you would love to see Graceland but you just don't have the budget for a tour, Visit the Mediation Garden and the final resting place of Elvis and his family during 7:30 and 8:30 am at no cost.
Visit the Pink Palace on Tuesday afternoons after 1 pm. The Pink Palace Family of Museums offers a wide collection of items that are maintained by the city of Memphis.  There is the Pink Palace Museum, the CTI 3D Giant Theater, the AutoZone Dome at the Sharpe Planetarium, Lichterman Nature Center and the historic Mallory-Neely and Magevney Houses. Among the exhibits, there you'll learn the history of Memphis, see a replica of the first ever Piggly Wiggly, see a miniature Clyde Parke Circus and see oddities like a shrunken head and a giant taxidermied polar bear.
Play bocce ball for free at South Main's bocce ball court. Behind the big flower sculptures you can borrow bocce balls and start your own game. All you need is to show your id.
See the Duck parade. Everyday at the Peabody Hotel, in downtown Memphis, the official "Duckmaster" guides the ducks from the own special palace on the roof to the elevator and down the red carper to the lobby's fountain. It happens daily at 11am and 5pm.
Visit a renowned cemetery that has been there for 160 years. Featuring a park-like setting that has stunning monuments, unique headstones, and a beautiful selection of trees including oaks, elm and magnolia trees. There are over 75,000 people laid to rest from former mayors to madams to Revolutionary War veterans.
Have you always wanted to learn to dance? Head to the Rumba Room in downtown Memphis for free dance lessons on Fridays. There are other select days, as well.
See a concert as part of the Levitt Shell Concert Series. These concerts are free to attend on most evenings at the outdoor amphitheater. There is a large variety of music genres at the local and international showcases.
Take a tour and enjoy a tasting at the Pyramid Vodka distillery. Several days a week, the distillery offers free tours and tasting. Pyramid vodka is a is made from Memphis's own artesian water and from corn that they get from right across the river in Arkansas. The vodka made in small batches and is still bottled by hand.
Behind the Memorial park Cemetery is the Chrystal Shrine Grotto. A Mexican artist named Dionicio Rodriguez built the man-made cavern in 1930. It is filled with crystals, rock formations and religious dioramas. People can enter the cavern anytime the cemetery is open, at no charge.
If you love murals and street art, there are 6 I love Memphis murals along with a collection of other murals and sculptures along South Main st. There is also more public art works that can be found using the Memphis Art project website.
Is it Summer time? Here are some free things to do in Memphis that only happen during the Spring and Summer months.
Workout on the RiverFit fitness course at Tom Lee Park by the river. During the Spring and Summer months , hit the sand volleyball courts, use the pull up bars or do rope battles.
Watch a free summer movie. During the summer months, there are several opportunities to watch free summer movies. Beale Street Landing has fun classic summer movies on Tuesday evenings. Bartlett's offers has kid-friendly movies also. On Saturdays go to Belz Museum downtown has cultural and international movies and Germantown Municipal Park offers "Reel" Family Time selection of children's movies.
Get a guided tour from Jimmy Ogle. Jimmy Ogle knows everything there is about Memphis from knowledge to lore to love. He loves everything about Memphis and in the summer times, he gives free walking tours to teach about the history, architecture, people, and trivia.
Yum