I am a spur of the moment road tripper. Whether the trip is to the next town over or 3 hours away, we often jump in the car to go. Houston is one of those places that is on my road tripping list. Right now, it is more than 3 hours away so it takes a bit more planning than jumping in the car. If you are local to Houston or will be traveling there on a trip, here are some places you can check out while still on a budget. Be sure to visit Houston Dodge Dealer to find the perfect car for you and make sure those road trips are possible.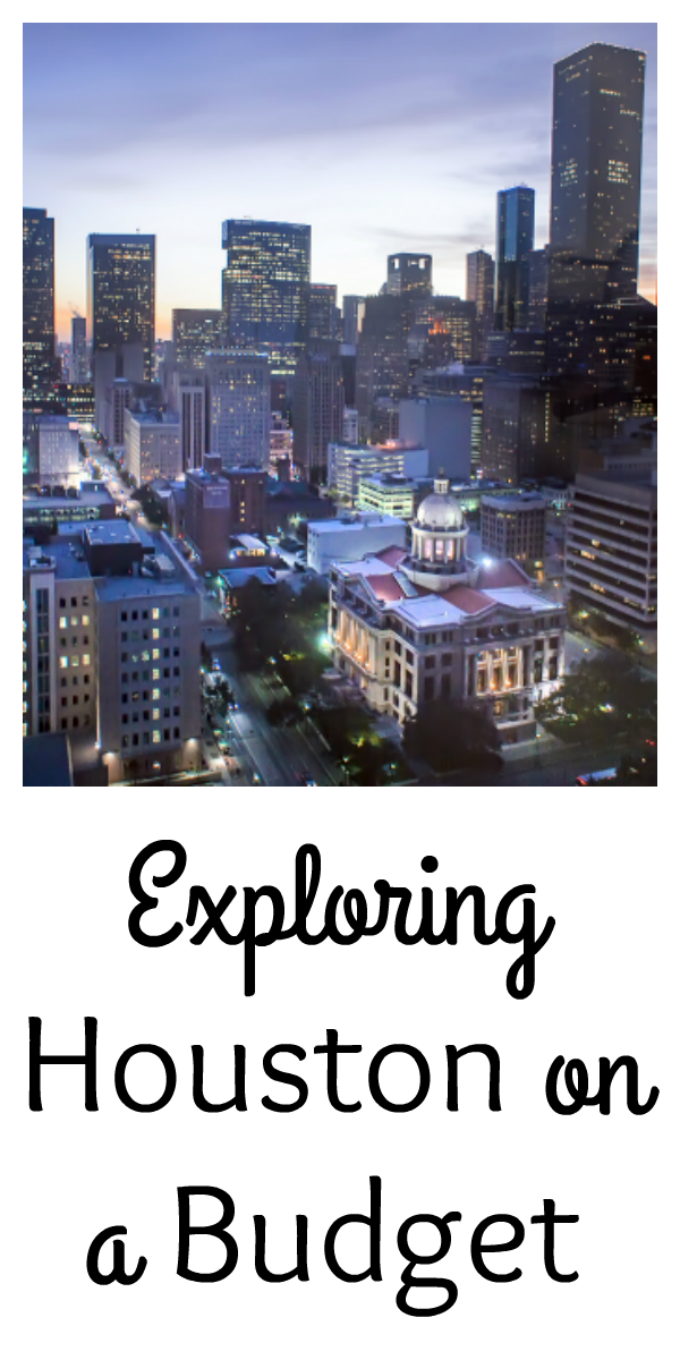 Visit the HMNS's Planetarium. For only $9, you can see the Pink Floyd inspired laser lights shows. I mean it is the Planetarium. If you are not a Pink Floyd fan, most of the shows at the Planetarium are still only $9.
Go to the drive in. The Showboat Drive in is a classic drive-in that has double features for $7 per adult, and only $5 for kids 3-12. Couples, or families, can relax and create some fun memories while watching movies.
Visit Howl at the Moon and see a total entertainment experience! The high energy show is centered around dance hits and party anthems. The cover charge is $7 but if you go on Thursday night, there is no cover to get in.
Bike Downtown Houston. It doesn't matter if you don't own a bike. Rent a bike for the day for only $5. Bike along the bayou trail. When you rent a bike from BCycle just check in every hour or half hour and bike away.
Visit the Brazos Bend State Park. For $7, you will have access to the 5,000 acre park. If you are excited to see alligators, this is the place. Besides looking for gators, you can bike, fish, hike, and go bird watching.
Go Roller Skating at the Dairy Ashford Roller Rink. This is an old fashion rink and for $10, you can go skating and rent the skates. Enjoy a night like when you were a kid.
Have you ever tried stand up paddle-boarding?  On Saturdays and Sundays during August through November, give it a try for only $10 at Discovery Green.
Do you like go-karts? Race a Formula 1 Go-Kart at Speedy's Fast Track and take one of the fast rides of your life. $10 for one ride, but they do offer coupons and discount days.
8 Ball in the side Pocket. Play pool without all the frills. Slick Willie's often runs all day, unlimited pool on select days for only $5.
Catch a comedy show at the Station Theater. Most of the improv and sketch comedy shows are $6 when you buy a ticket in advance.
Take a boat tour of the Buffalo Bayou. For only $7 for an adult or $5 for a child, take a 30 minute boat tour on the 2nd Saturday of every month.
For only $7, take a tour of the Yellow Rose Distillery and get to taste 4 Yellow Rose Distillery whiskeys and Howdy Stranger vodka.
Here are just a few things you can do on a budget while checking out Houston.
Yum