Growing up in Pennsylvania and then living in Colorado for a few years, whale watching is never an option for a Sunday well spent. Moving to Southern California, it became another bucket list item. One I was finally able to place a check next to all thanks to Newport Whales!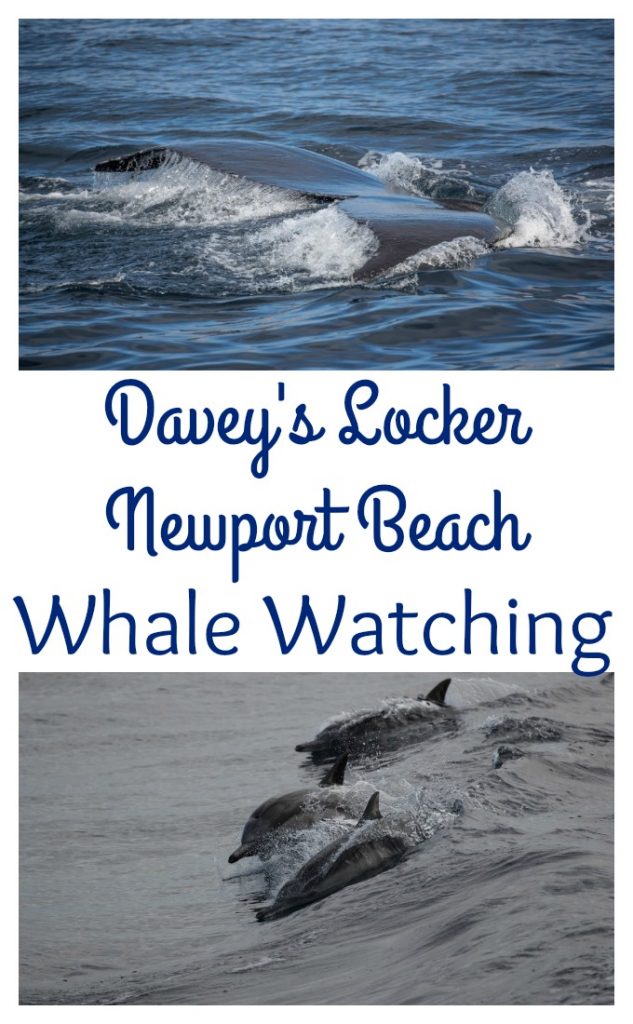 Whale Watching in California
Lily and I arrived bright and early on a Sunday morning. Hot chocolate in hand and all bundled up – ready for anything but not expecting anything. After all it is mother nature and she is a fickle woman! You never know what you'll see on the open ocean! Upon arrival we checked in, were given a pair of binoculars and told to wait at the dock for our boat to arrive.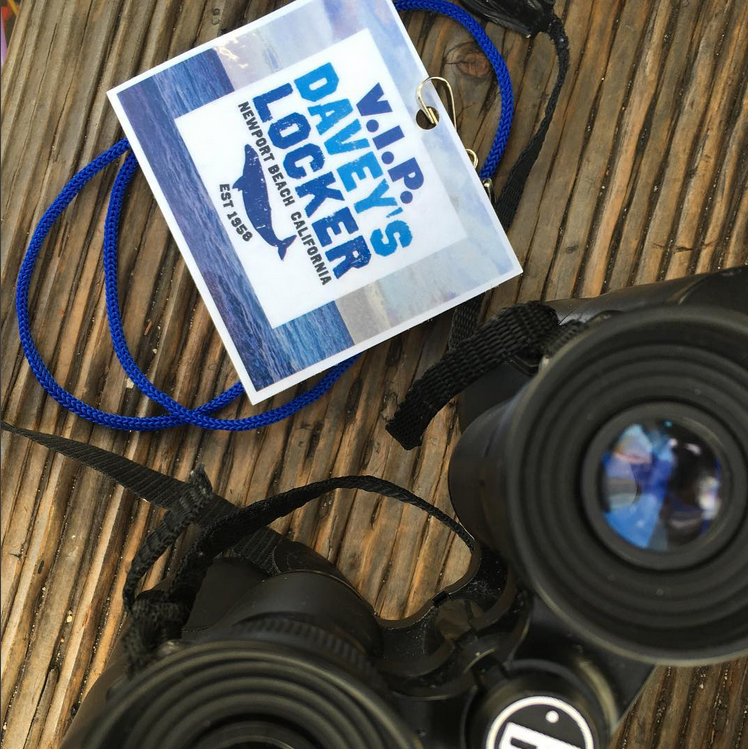 Before our departure we were given a brief safety speech by one of the crew, Dale. A brief that is gone over again once on the boat by the Captain. Safety first!!!
Lily and I were given the VIP treatment. Seats in the wheel house, drink tickets and a close proximity to the Captain who is a treasure trove of sea knowledge. Lily had so many questions about the boat, his time on the sea and about all the animals we could see that day.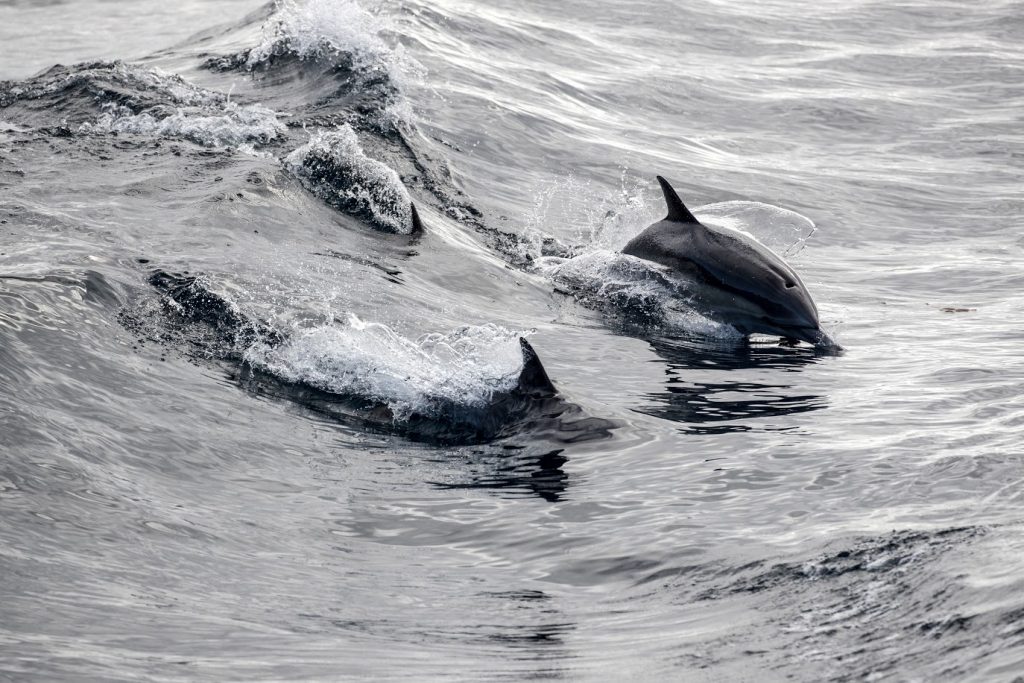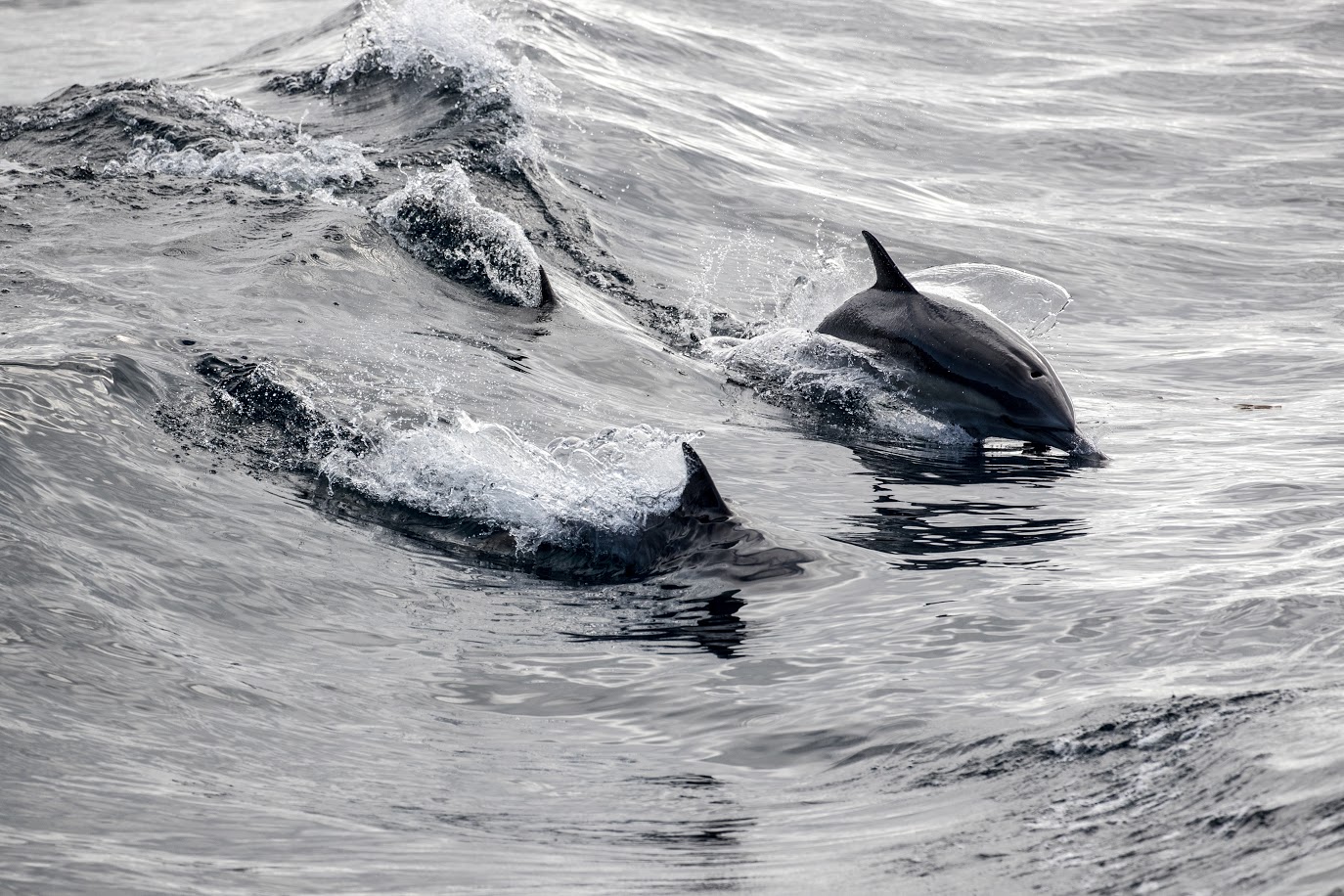 In what felt like only minutes we were in the middle of a maternity pod of dolphins! Mamas and babies surrounded the boat on all sides. There is absolutely nothing that compares to seeing dolphins play in their natural habitat.
Shortly after, we came upon another pod of dolphins. Hundreds of dolphins make it impossible to know where to look! As quick as you can focus on one area, your attention is grabbed by another area. It's honestly not a bad problem to have!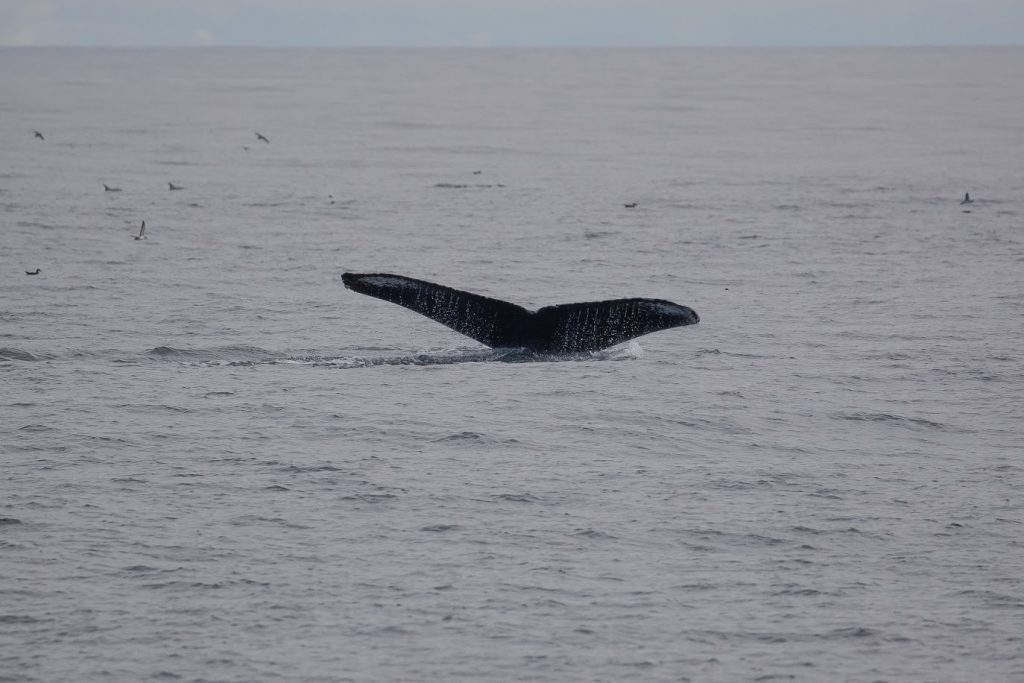 Lily struck up a conversation with Dale, part of the crew and on board photographer. They spoke about dolphins and her dad. Who was, at the time, deployed overseas. In honor of Lily's dad, the crew gave Lily tickets to come back when he came home and gifted her with all the photos that Dale took that day. It was a small token of appreciation that meant so much to a little girl living without her dad!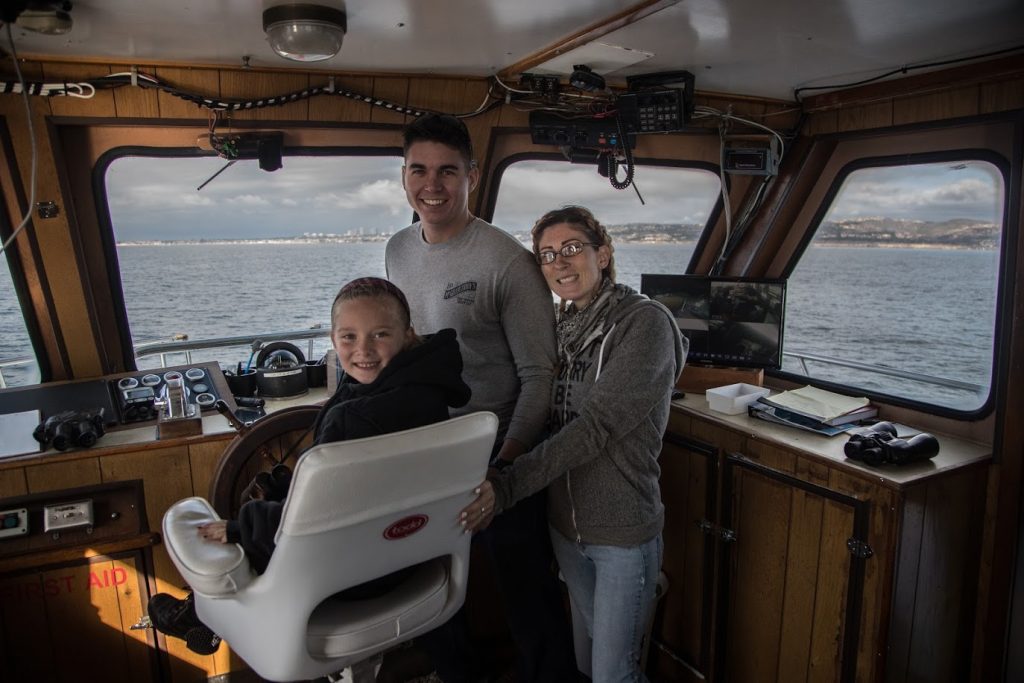 A two hour tour seems like a long time until it's time to head back in! It's not enough time but there's always another day and the ocean is such a big place to explore!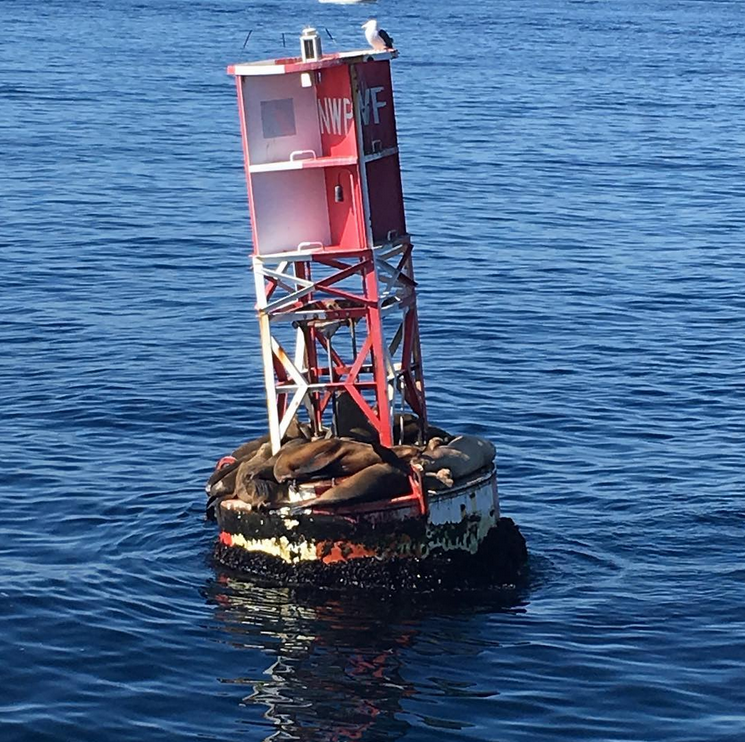 Leigh, Debi's Stepdaughter to be, received complimentary tickets to enjoy whale watching with her daughter Lily in exchange for sharing this with you.
Yum