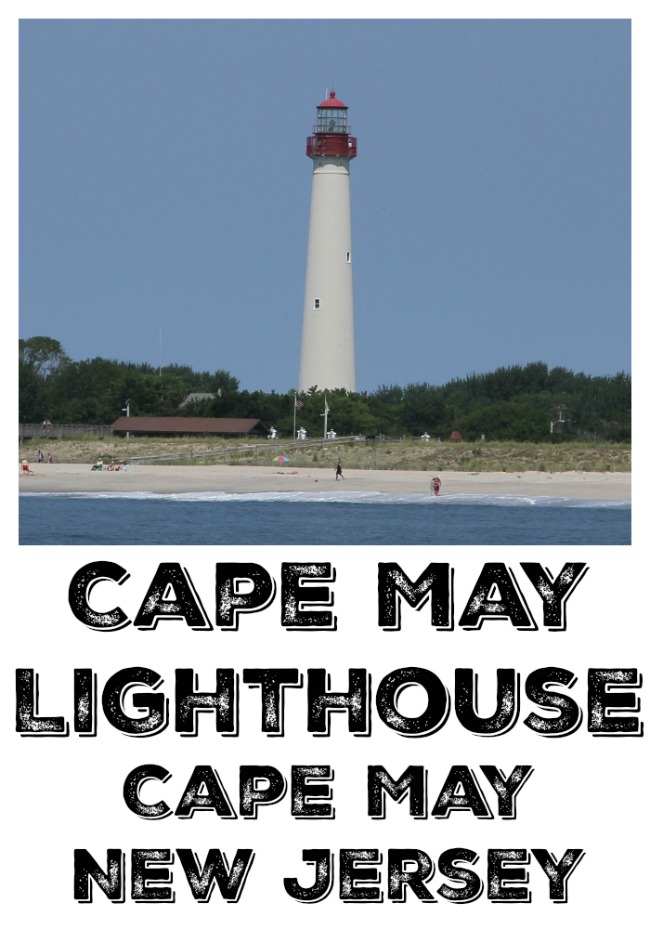 On our most recent trip to the Jersey shore, we found ourselves on a Lighthouse hunt. It wasn't a planned adventure but it certainly was a fun one. Driving through Cape May, we came across the Cape May Lighthouse, located at 215 Lighthouse Ave. It was Don's first time being this close to a lighthouse in person, which prompted us to visit the Hereford Inlet lighthouse, in North Wildwood, and the Absecon Lighthouse, in Atlantic City.
Cape May Lighthouse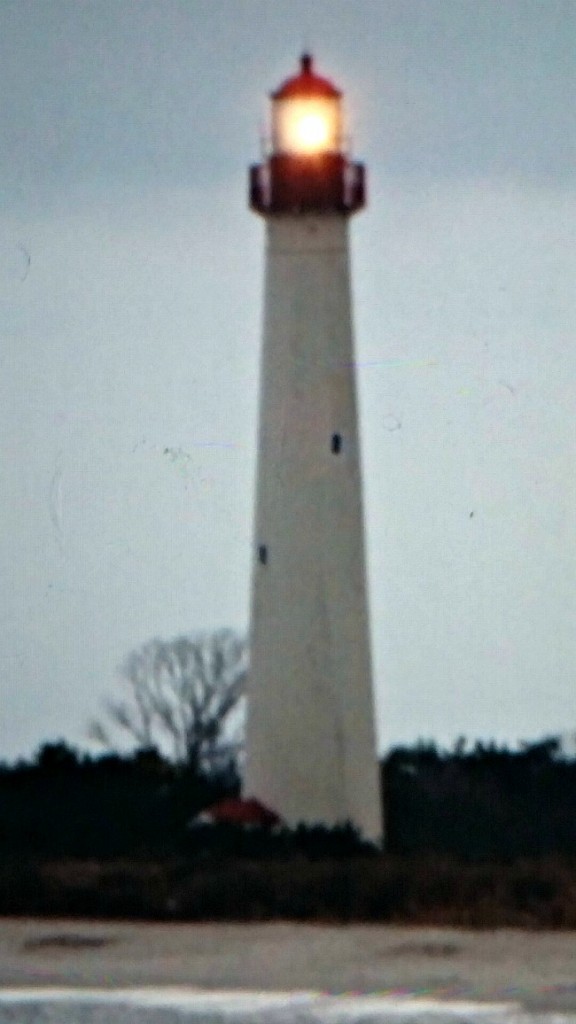 The present lighthouse is the 3rd documented lighthouse at the southern tip of New Jersey. It was built in 1859 and is an attention-getting landmark as well as a navigational aid for mariners. For most Cape May visitors, a journey to the top of the lighthouse is a must. Nearly 80,000 visitors come to the lighthouse each year, with over 2.5 million visiting since the lighthouse has been opened to the public in 1988. Climbing to the top of the Cape May lighthouse will cost you $8 for an adult and $5 for children.
For those who choose not to climb to the top of the lighthouse tower, the Oil House on the grounds contains a fully accessible Visitor's Orientation Center and Museum shop. Around the lighthouse, is a park that has a constantly changing shoreline, dunes, freshwater coastal marsh and ponds, forested islands and varied uplands. This is a well-known spot for viewing fall bird migrations.
If visiting New Jersey, and especially Cape May this season, be sure to stop by and at least view this gorgeous lighthouse. If you have the time, I recommend climbing to the top.
Yum